With its tradition of expertise in innovative dosage formats, Milsing has developed the Chocowise® concept, with a range of premium food supplements in delicious chocolate form.
Chocowise® products are manufactured using a proprietary Preserve Technology, an adapted manufacturing process that allows for a high percentage of active ingredients, even those sensitive to heat, while preserving the great taste of real chocolate.
Production is performed according to the highest health and quality standards in a facility with more than 100 years of tradition. This state-of-the-art manufacturing facility is IFS, HACCP and ISO 9001 certified. HALAL and KOSHER certification is available.
We can provide you with standard or customized formulas and all products are available under our brand or private label.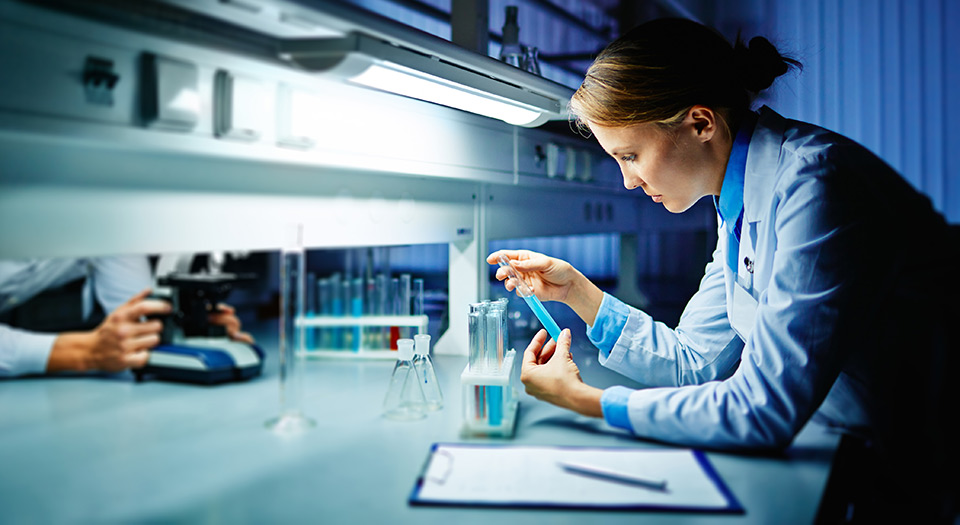 ---
Premium quality products
we offer safe and effective high-quality products
Know-how
proven successful product launch history helping you implement new projects in a successful and efficient way
Regulatory affairs support
professionals in fields of medicine, pharmacy and nutrition sciences are available to you for registration, quality control, pharmacovigilance and clinical research
Marketing support
marketing team will share their expertise of the best way for reaching consumers
Logistic support
advanced supply chain and high capacity warehouse ensure smooth logistics
Product development
following the newest health trends we keep Chocowise portfolio fresh and up-to-date
---
Following your interest in business partnership please